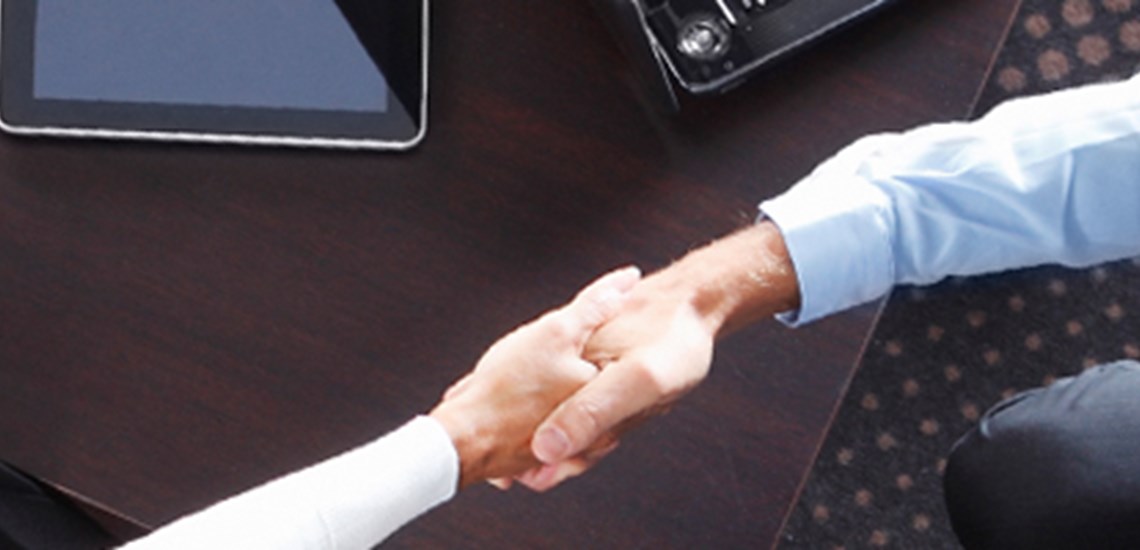 Work For Us
Farmers Insurance Group of Companies is the nation's third-largest Personal Lines Property and Casualty insurance group.  We provide insurance products for your home, auto and business, and we also offer life insurance and financial services.  
 Our company is built on a strong foundation of engaged and empowered employees.  We also actively promote a healthy work/life balance and offer exceptional benefits.  To remain successful in the competitive insurance marketplace,  we must secure and retain top talent in a variety of fields.  Due to the size of our company, there is a multitude of career opportunities for you to explore with us. In addition to opportunities within our Claims Litigation department, we also have career opportunities in many other fields ranging from finance to analytics to information technology.  
We take pride in our inclusive and diverse work environment and encourage you to explore a future with us.
Click here to find your next great career opportunity!