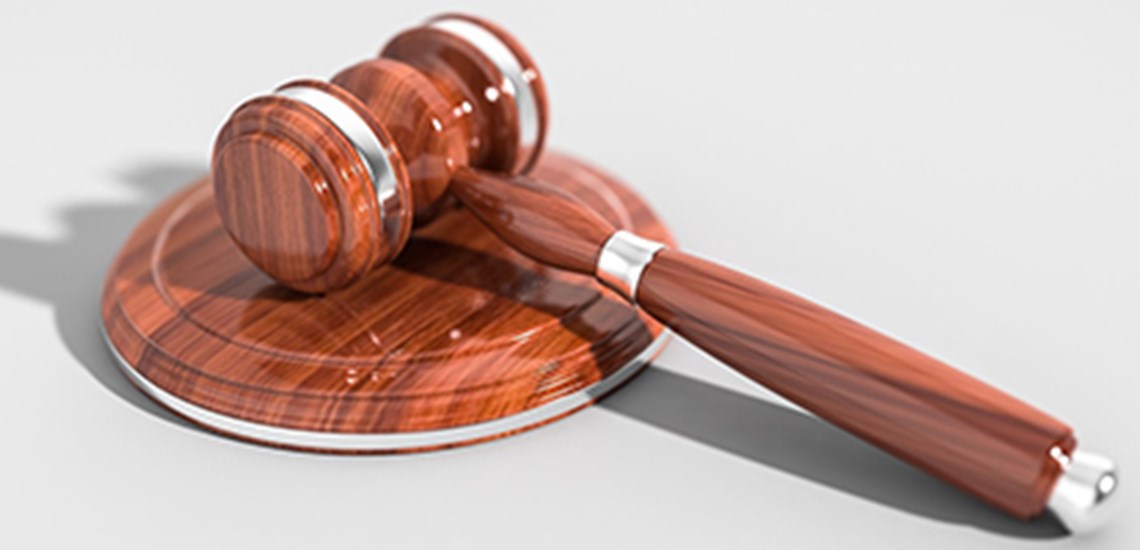 About Claims Litigation
Since the 1890's, Insurance Companies have utilized Staff Counsel departments to defend their insureds.  Farmers understands and supports the proven effectiveness of  Staff Counsel operations and  takes great pride in the dedicated employees of Claims Litigation - Farmers' formidable Staff Counsel group.  Claims Litigation is driven by a strong trial culture, offering its attorneys the opportunity to try cases and the training to hone their legal and  trial skills via comprehensive CLE opportunities and industry leading trial schools.
Our attorneys are all employees of Farmers Insurance Exchange and all clients are advised of that employment.  Our attorneys honor their ethical obligations by exercising independent, autonomous professional judgment in the representation of the best interests of their insured clients. 
Claims Litigation is proud of the acquisition, development and retention of impressive legal talent.  We have a staff of highly skilled and diverse practitioners who are litigating cases across the nation of all severity and complexity levels.  Our employees have the legal and business acumen to efficiently and effectively represent clients in a complex and highly competitive legal environment. We are staffed with seasoned and dedicated trial attorneys and support staff possessing the skills, passion and experience to compete professionally with any private defense firm.  Many of our Claims Litigation attorneys hold influential leadership roles in local, state and national bar associations.  We are proud to vigorously defend our clients in State and Federal Trial and Appellate Courts.  
Click here to learn more about Farmers Insurance.